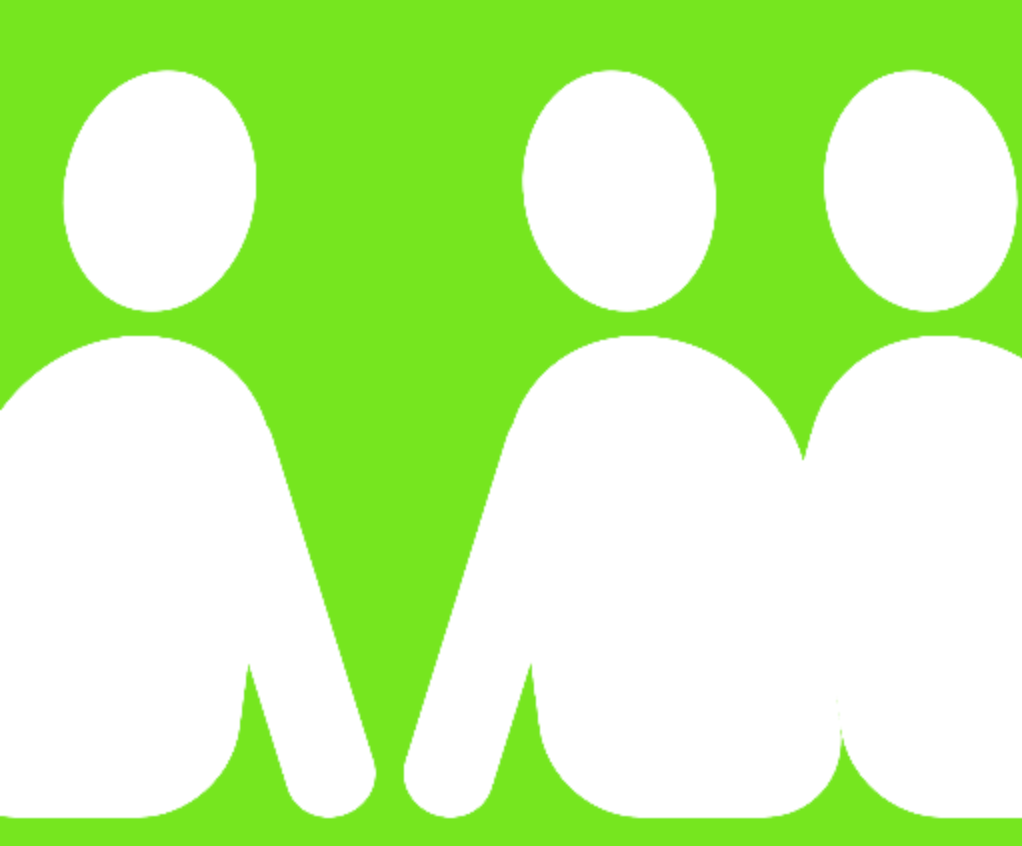 Parent interviews are scheduled for 17, 18, 23, 24, 25 September depending on your child's class.
We ask that children be collected from school at 12.40 pm on the 17 and 18 of September in order for us to have enough slots to complete the interviews over 5 afternoons and evenings. Stay and play will be offering their private after school programme from 12.40 pm on these days. Bookings can be made at stayandplaynz@gmail.com.
The school will finish at the normal time of 3.00 pm on the 23, 24 & 25 September.
Bookings are now open at www.schoolinterviews.co.nz using the code 7qnre.