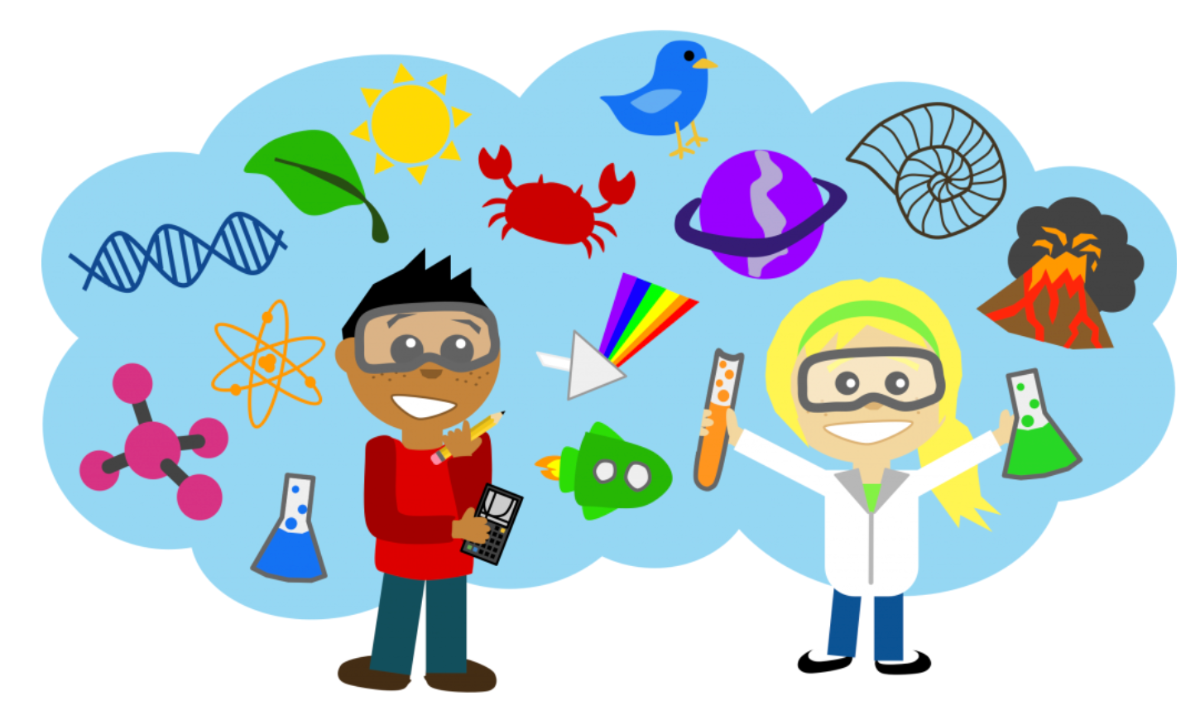 To celebrate Science and Technology at Vauxhall School we are holding a Celebration Week 15-18 October.
The organisation will be similar to that of Culture Week:
All children will be in groups of mixed ages, the older children supporting the younger ones, moving between Science and Technology activities run by the teachers over the three days. On the Thursday children will experience the 'Science in a van' show. We have one show for junior children and one for senior children.
Students are also encouraged to bring along a shared plate of food and they will join in on a shared morning tea within their syndicate during the Thursday. Any food specifications or new allergies should be alerted to the classroom teacher.
Any family members who would also like to visit and share Science and Technology knowledge or run activities are welcome on this day or through the week. Please email your child's teachers to arrange this if you are interested.