Welcome to Vauxhall School
Our aim at Vauxhall School, alongside parents, is to foster kind, confident and creative children who love primary school and actively contribute to our community. Our teachers are passionate, enthusiastic and dedicated. We believe in meeting children's social and learning needs in ways that are appropriate for each child's age and stage of development. We do this through a combination of learning through play, student-led inquiry and focused teaching moments. We are lucky enough to have open, shared classroom spaces in our Devonport primary school to support this philosophy.
Feel free to come and visit us to see first hand our engaging and supportive classrooms. If you are new to Vauxhall School, I am happy to show you around and answer your questions. If you are an existing parent, you are welcome and encouraged to be part of the classroom as a parent helper.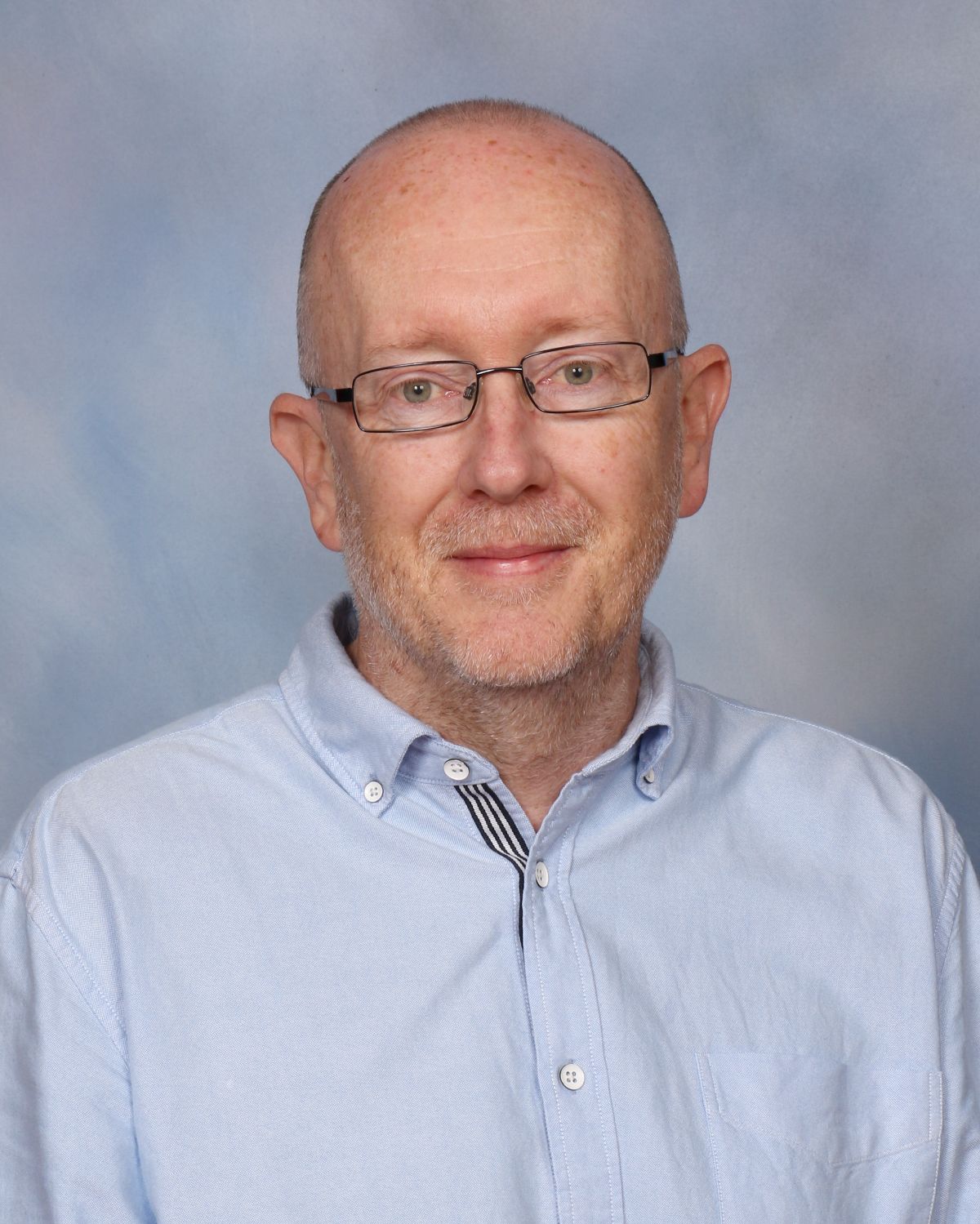 Gary Lawrence
Principal
Whanaungatanga
We all belong to the Vauxhall School Community
Responsibility
We will take ownership of our learning and behaviour
Resilience
We will show courage and perseverance
Respect
We respect ourselves, others and property
News & Events

Throughout 2023 children will be learning some of the most important lessons in life: to be a good…
Read More
Calendar
Athletics Save Day
Wednesday December 6, 2023
Tōtara Xmas Craft 9-10.30
Junior Beach Picnic Low Tide 10.12am
Assembly
10:00am - 10:30am
Showcase